New Voice Immigration Services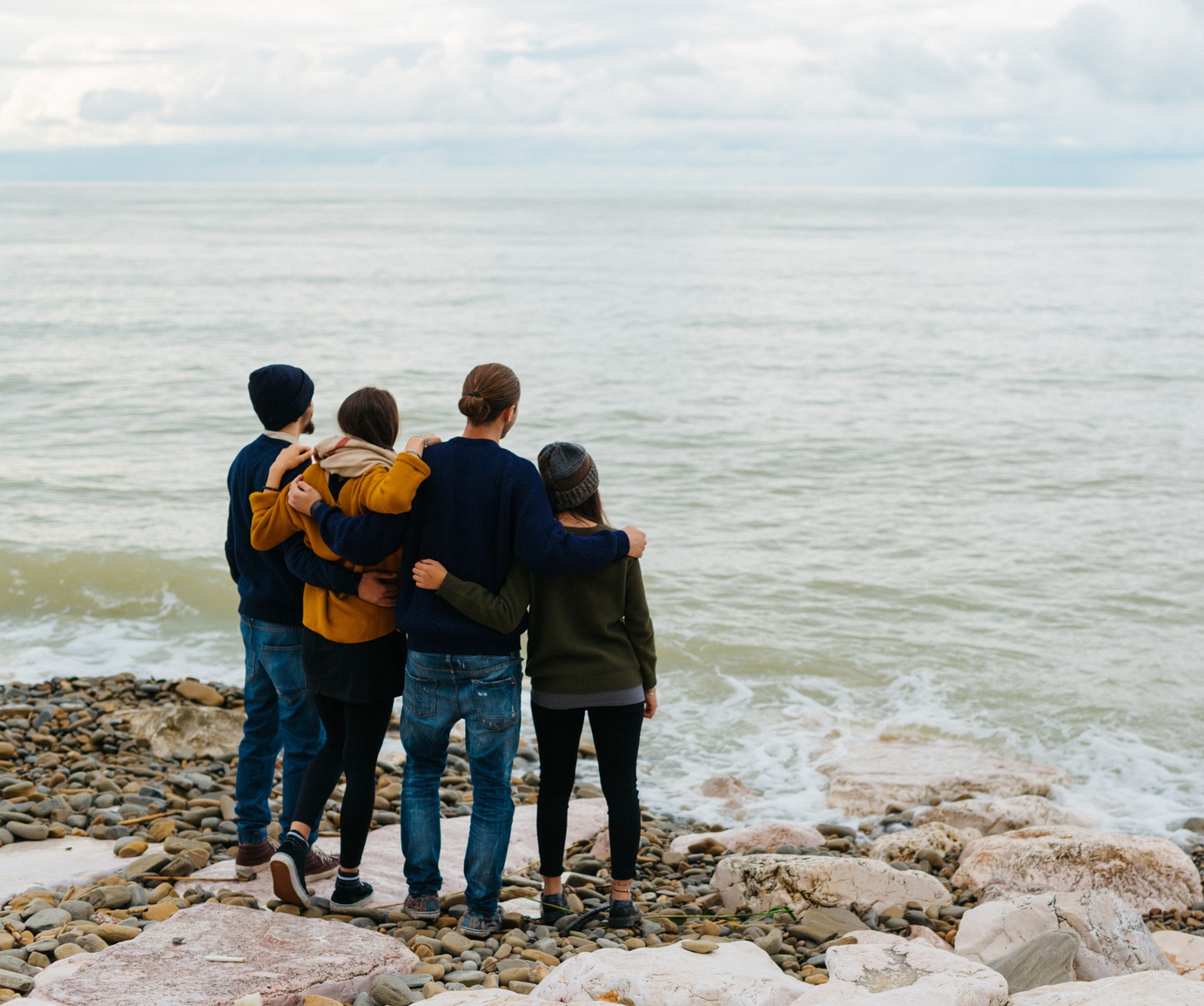 We're committed to love, serve and bring hope to
our immigrant neighbors.
New Voice exists to provide access to immigration resources and be a place
of safety and advocacy
for every immigrant in
every situation.
Our Mission
To provide honest and low-cost immigration legal services and to help eligible individuals and families obtain their permanent immigration legal status. We will assist clients with the citizenship application process and assist in potential eligibility for other immigration relief.
Why we offer low-cost legal services
New Voice is a faith based non-profit organization recognized by the US Department of Justice that can represent clients before USCIS. We are an advocate and friend for those facing the complexity of the US immigration system.
What we offer
New Voice immigration Assistance Services may provide the following immigration legal services to eligible persons:
Citizenship / Naturalization Certificate
Green Card Applications / Renewal / Replacement
Family Petitions
Deferred Action for childhood arrivals
Employment authorization
Fee Waiver (For Citizenship, Green Card renewal)
Foreign Document translation
We will be looking for volunteers who would like to help with legal assistance, advocacy, translation, prayer, visiting or becoming a pen pal to a person in an immigration detention center. Email us at: info@new-voice.org